Feb 14, 2020 07:16 AM Central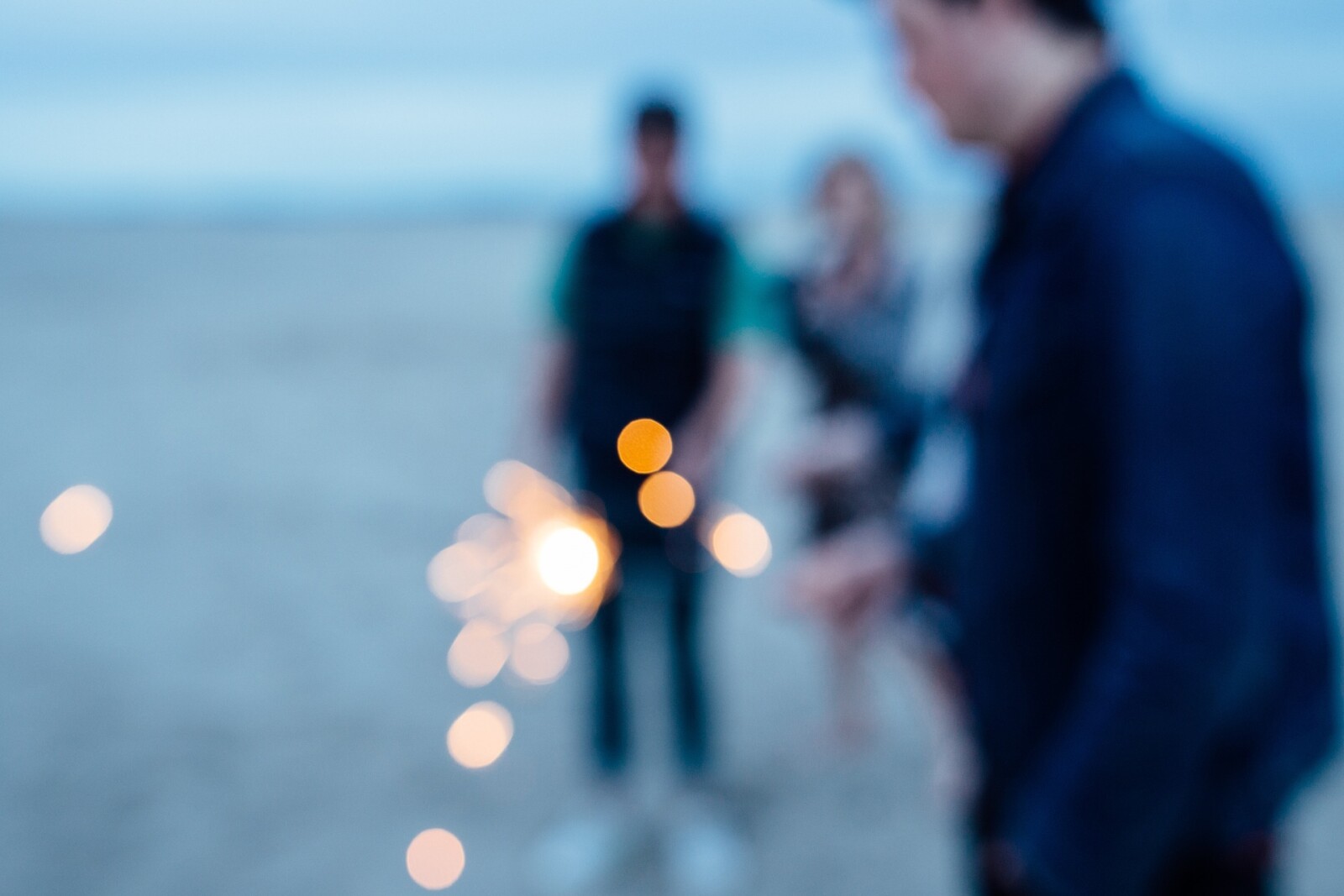 I've done the medicated route - I've done the unmedicated route.
For me - I just need glasses.
Trust me, I know that meds don't solve all my problems but that's where friendships, coping skills, and my oils come in to play.
I use my oils for natural health and to compliment my meds.....
...when I need a little extra help focusing.
...when I'm starting to feel overwhelmed and need a little help to calm down and center myself again.
...when I'm being hard on myself for what I see as screw-ups and just need to forgive myself and keep going.
As The ADHD Mama says this video, if you need glasses you need glasses. You may need a little help or you may be like me and your hand goes fuzzy 6 inches in front of your face.
Trust me....you don't want me driving around without my glasses/contacts......just trouble waiting to happen.
Any of this sound familiar?
If you aren't sure what options could help you out, reach out!
I'd love to chat with you!