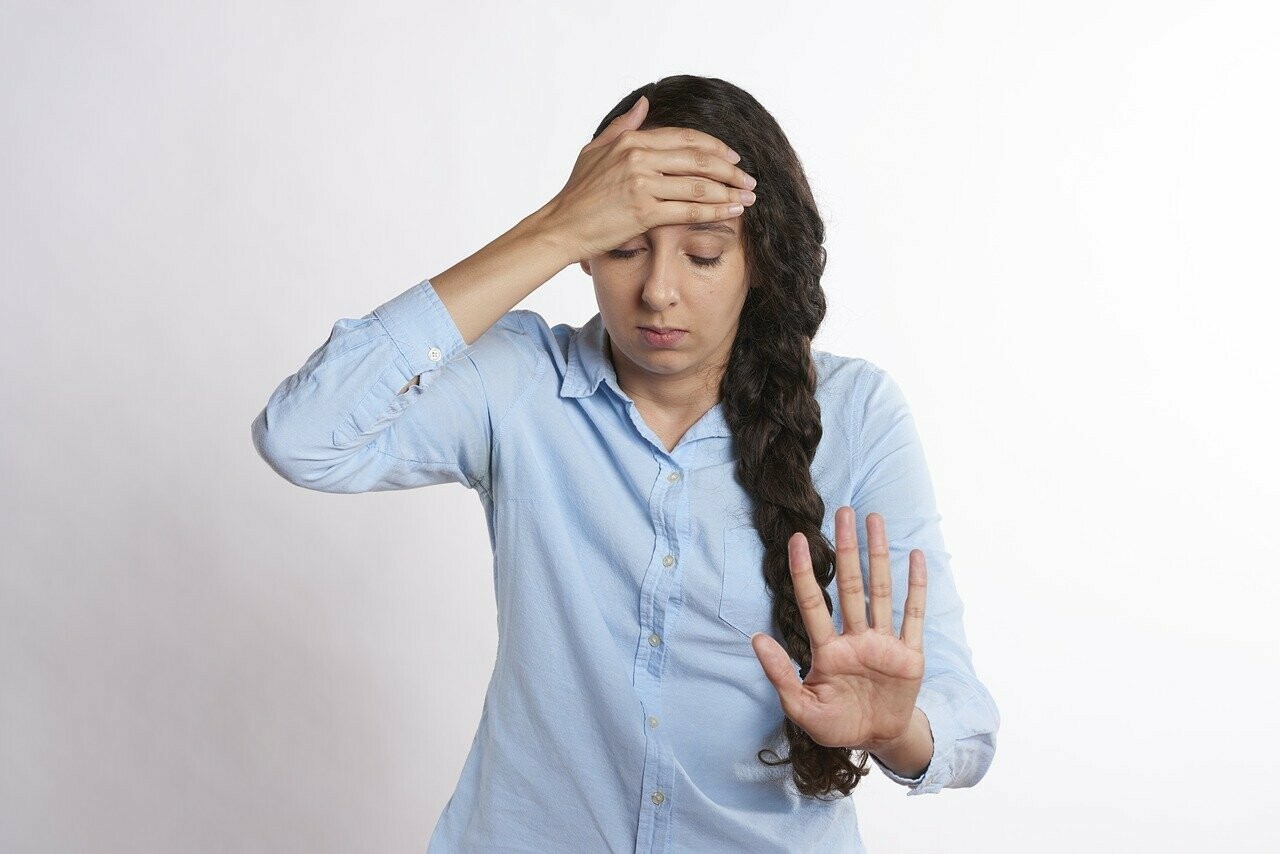 I SEE YOU, MOM, AND I'VE BEEN THERE
I know what it's like to run thin and take care of everyone else before taking care of your own health and sanity.
What if you had help?
Personal support and community support?
What if you had a survival guide that would help you take care of you AND your family's health, in a natural way?